Regular price

$45.00

$45.00
3.4 fl oz
Menopausal hormonal changes can make vulvar skin drier, thinner, and more prone to irritation. Our team of women doctors have developed a gentle, yet hydrating oil wash cleanse without stripping the vulva's natural microbiome. Formulated with 100% plant based oils like Avocado and Chamomile to naturally replenish oils on the skin barrier and help retain moisture while counteracting vulvar dryness. Non-greasy formula, suitable for everyday use.
specifications

-Made with avocado and chamomile oil

-Developed by female doctors and gynecologists

- Gynecologically and dermatologically tested

-Free from allergens, alcohol and parabens

-Made in Sweden

-100% vegan
How to use

Pump a small amount into the hand and wash gently. Rinse off with lukewarm water.
Ingredients

Helianthus Annuus Seed Oil, Persea Gratissima Oil, Caprylic/Capric Triglyceride, Canola Oil, Glycine Soja Oil, Olea Europaea Fruit Oil, Chamomilla Recutita Flower Extract, Tocopherol.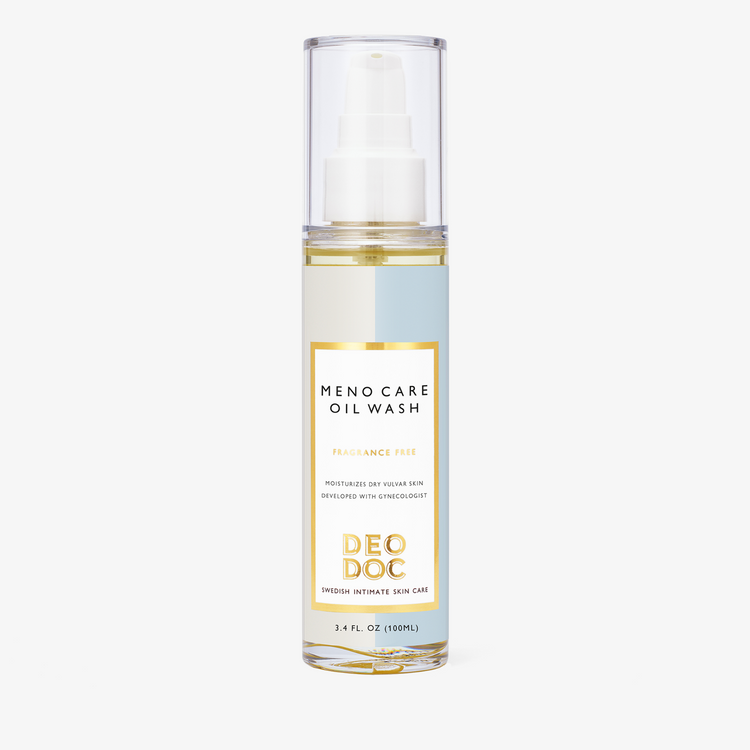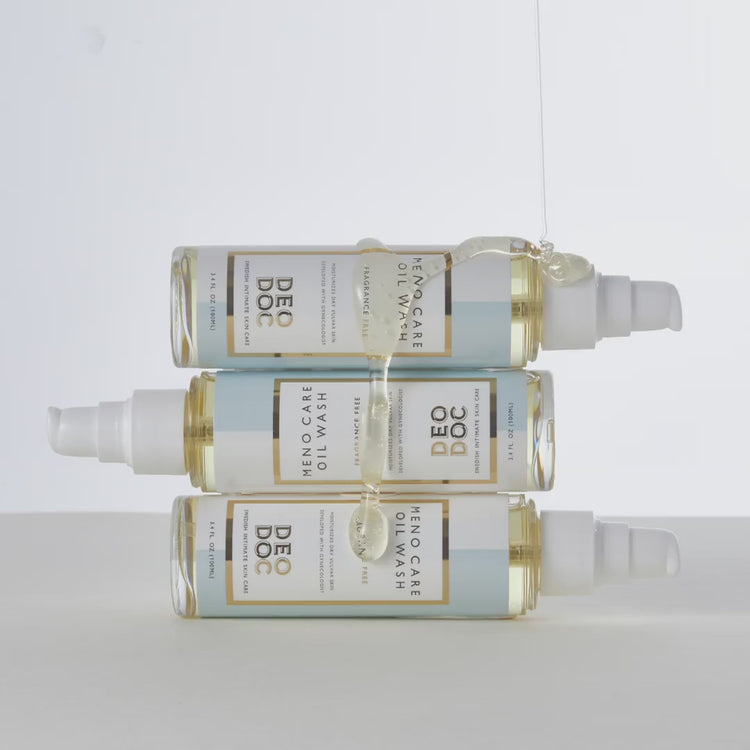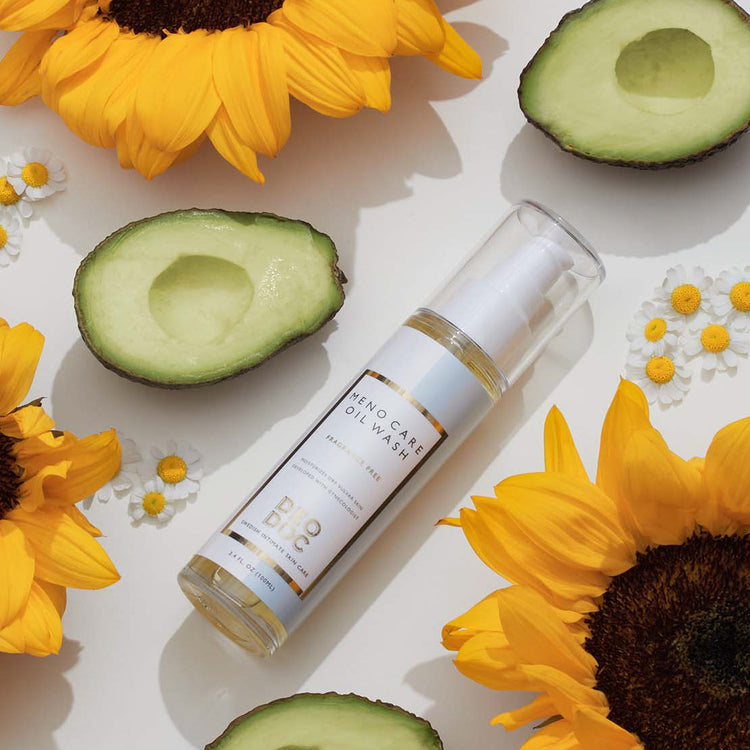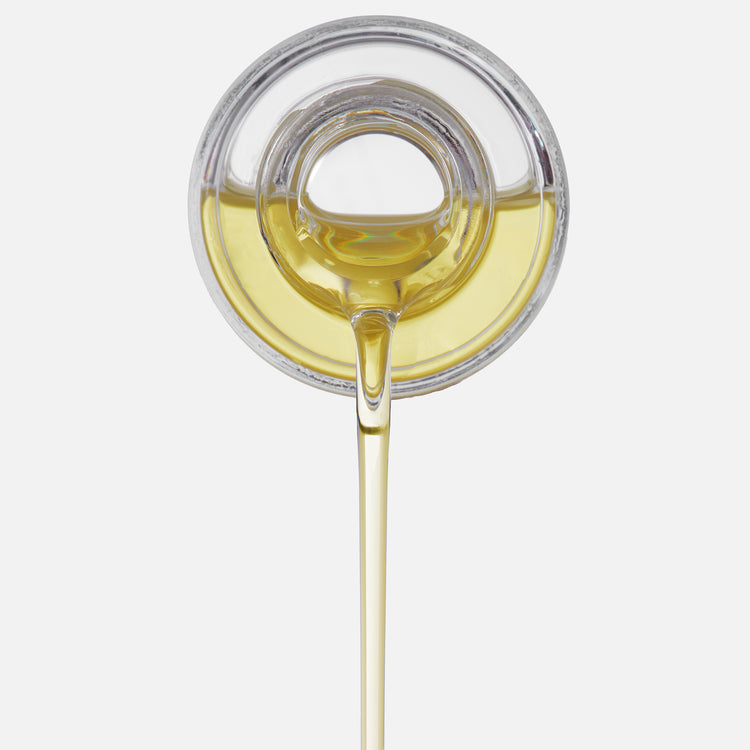 Science based
Made by gynecologists
Made in Sweden
Vegan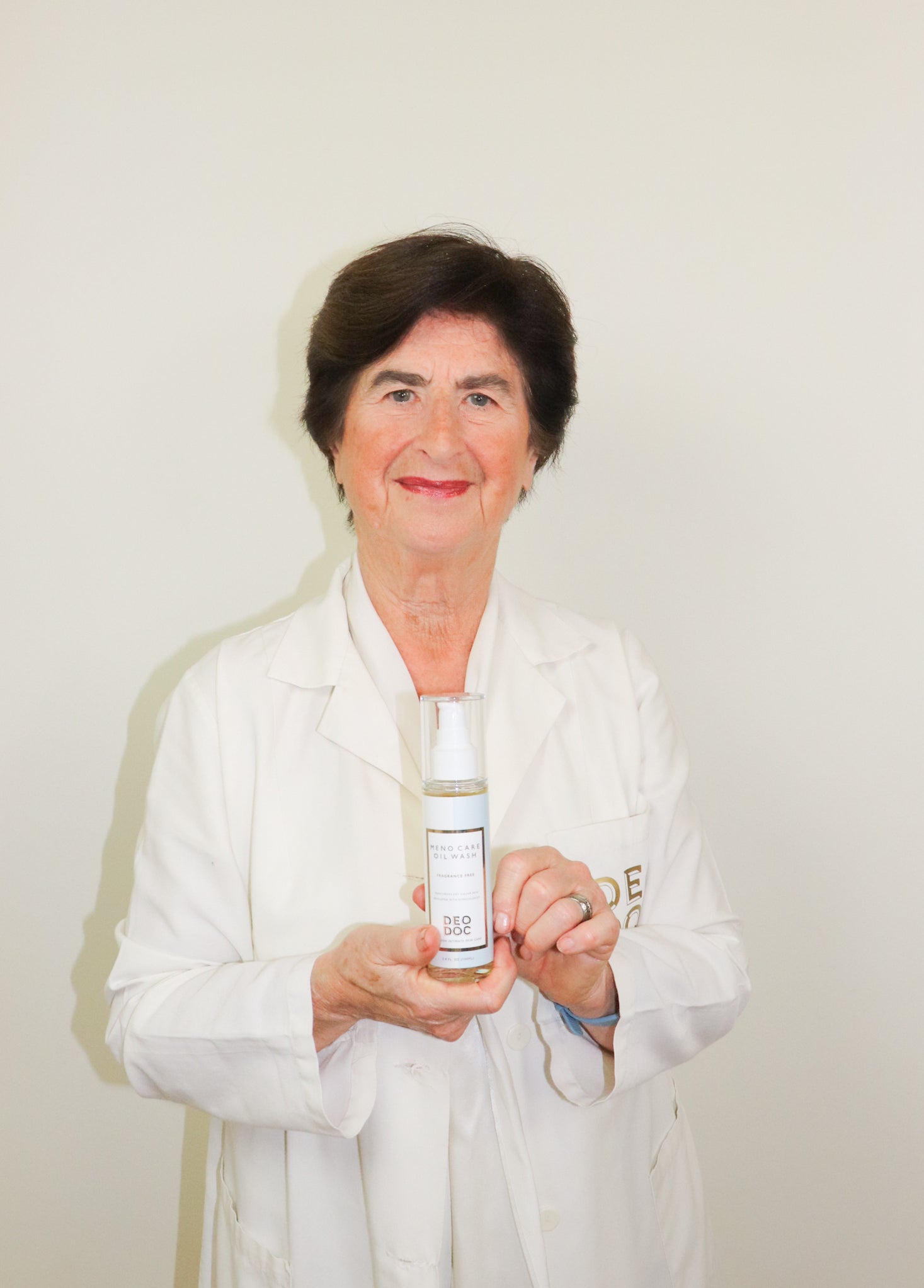 Doctor's Corner
"We often recommend an oil routine to patients in menopause as the skin barrier is more sensitive, drier and easily irritated. Oils can gently cleanse without stripping skin of its natural, external fatty layer. We have hand picked extremely nourishing super oils to help cleanse, retain moisture and protect skin during this delicate transformation."
-Dr. Gunvor Ekman-Ordeberg, OB/GYN, MD.,PhD
FAQs
WHY DO YOU RECOMMEND AN OIL WASH?

Washing with an oil wash is a very gentle and mild cleaning option that we doctors recommend to patients with sensitive mucous membranes and skin. It is beneficial for women of all ages but above all for pre- and post-menopausal women.
ARE DEODOC'S PRODUCTS SAFE?

- DeoDoc complies with EU legislation for cosmetic products.

- All ingredients and products are safety assessed for the area of ​​use according to EU legislation for cosmetic products.

- The products are tested on real women by an independent laboratory, whereby they may be called gynecologically tested.

- The products are also dermatologically tested for sensitive skin.

- All products are developed in consultation with Dr. Gunvor Ekman Ordeberg, professor of Obstetrics and Gynecology at Karolinska Institutet.
Are DeoDoc's products vegan?
ARE THE PRODUCTS SUITABLE FOR SENSITIVE SKIN?

Yes, DeoDoc's Meno Care Oil Wash is specially formulated for dry and fragile mucous membranes that can occur during menopause.